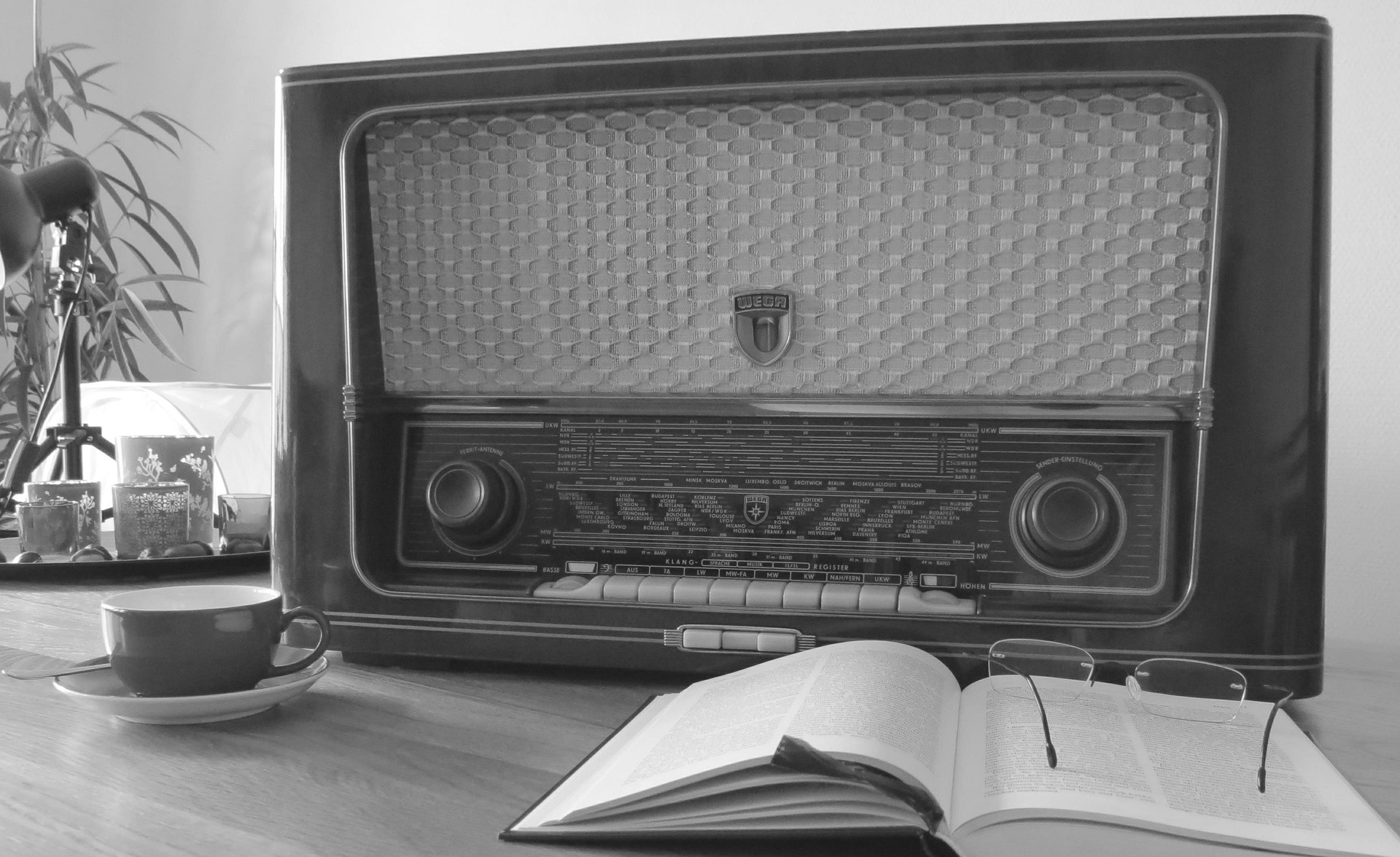 Join me on Saturday at 2pm on North Manchester FM for more from Hannah's Bookshelf. This week, I'll be doing something I've been promising to do on my trailer for ages… I'll be reviewing my most recent reads.
Throughout 2018, I've been keeping track of the novels I've read for pleasure, writing short reviews each month. I thought I'd run down the novels read last month on the show (since I've been promising!) to give you an idea of the sort of things I've been reading. Unlike my themed reading list shows, I won't be posting a list of the featured books on this site – because I've already posted a list on my other blog!
Tune in to find out more about the books I enjoyed in July (and a couple that I didn't!). And sorry it took so long for me to keep my promise!
Catch the show on Saturday at 2pm on 106.6FM (if you're in the North Manchester area) or listen online (if you're further afield).
Missed the show? You can listen again here: