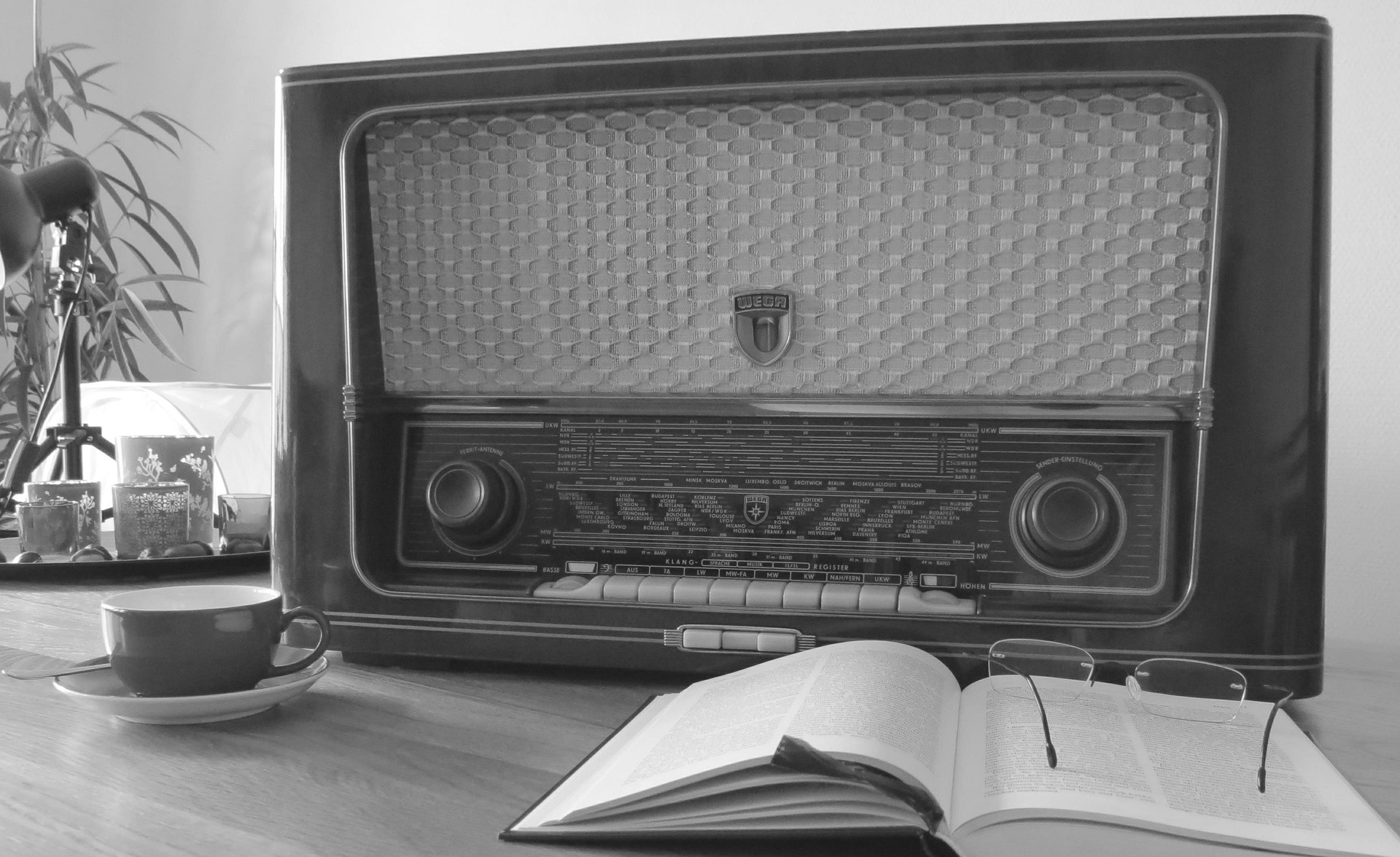 Join me on Saturday at 2pm on North Manchester FM for more News, Reviews and Short Interviews on Hannah's Bookshelf. Here's what's coming up on this week's show…
A review of a forthcoming poetry collection by John Birtwhistle… I'll be reviewing In the Event, Birtwhistle's new collection of poetry, which will be published by Carcanet this October.
An interview Ged Austin… I first interviewed Ged Austin in February 2019. Ged is a Mancunian poet, author, playwright, actor, local historian, art director and curator. He's also a homelessness outreach worker and fundraiser, the co-director of the Manchester Indie Filmmakers Group, and a spiritual life coach. And in case you're curious, Ged's Apocalypse Books choices were The Wonderful Wizard of Oz by L. Frank Baum, The Strange Case of Dr Jekyll and Mr Hyde by Robert Louis Stevenson, and J. Krishnamurti's Freedom from the Known.
A review of a new book by Jack Barrow… you heard us talking about In SatNav We Trust a couple of weeks ago on the show
And an interview with Rosa Wright… I first interviewed Rosa Wright in October 2018. Rosa is a poet, performer and professional weirdo based in Salford, UK. She was featured as a spoken word artist in the Manchester Open 2020 and her solo show The Love Calculator was nominated for Best Spoken Word at the Manchester Fringe in 2018. Her first ebook For All My Mothers is available on Amazon. And in case you're wondering, Rosa's selections for Apocalypse Books were Shooting an Elephant and Other Essays by George Orwell, Howl's Moving Castle by Diana Wynne Jones, and This is How by Augusten Burroughs.
Plus… you can hear my weekly round-up of news from the World of Words. If you've got a news story you'd like to share, please use the News Form to submit it to the show. For review requests, please get in touch via the Contact Form.
Catch Hannah's Bookshelf on Saturday at 2pm on 106.6FM (if you're in the North Manchester area) or listen online (if you're further afield).
Missed the show? You can catch it again here: