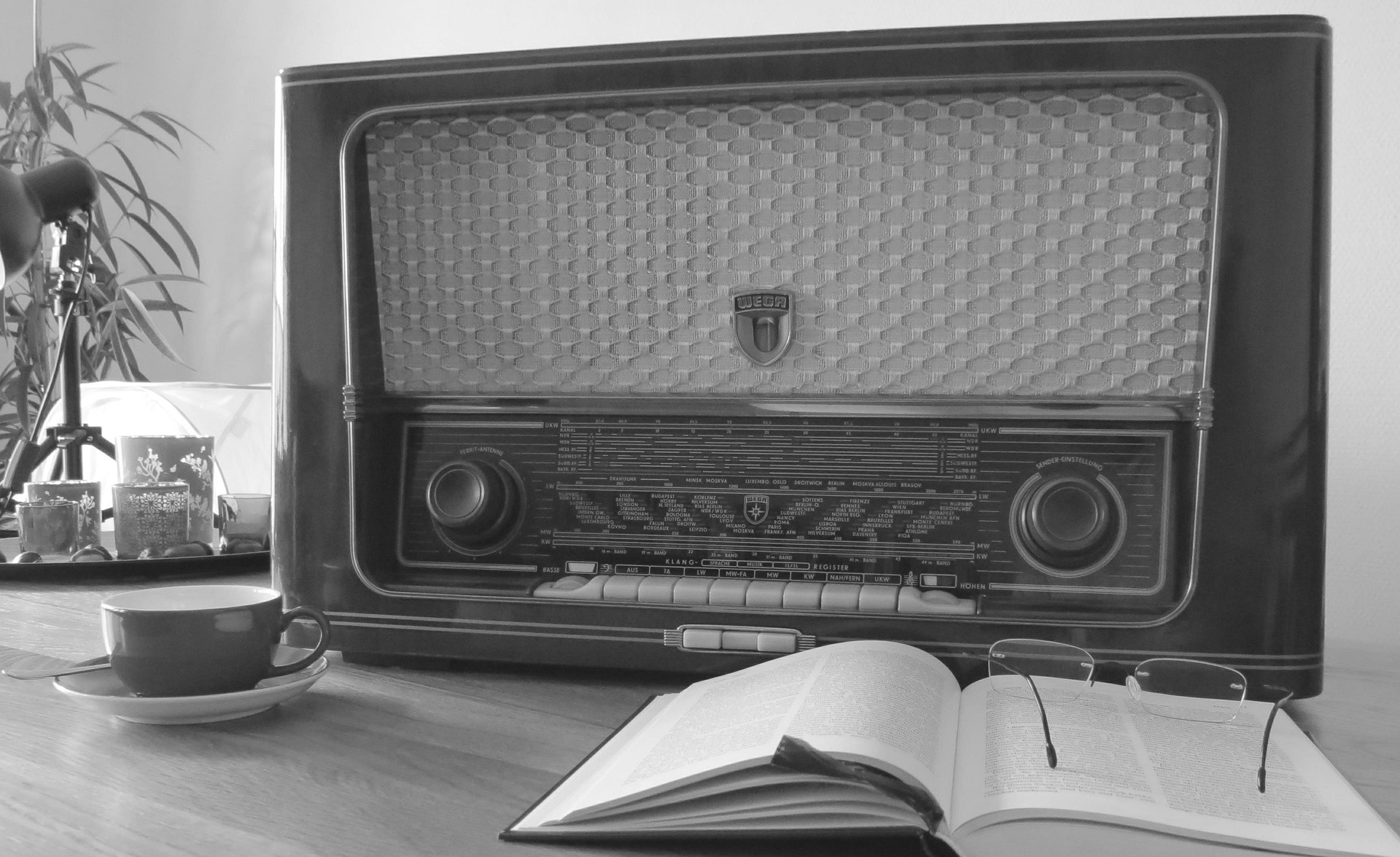 Join me on Saturday at 2pm on North Manchester FM for more News, Reviews and Short Interviews on Hannah's Bookshelf. Here's what's coming up on this week's show…
An interview with Elizabeth Ducie… I first interviewed Elizabeth in August last year. Elizabeth had been working in the international pharmaceutical industry for more than 30 years when she decided to give it all up and start telling lies for a living. Her first four novels were, unsurprisingly, set in such varied locations as Southern Africa, Latin America and Russia; but now she's bringing it much closer to home, writing a cosy murder mystery set in a fictional village just up the road from her home in South Devon. She also writes and coaches on business skills for authors. And, in case you're curious, Elizabeth's Apocalypse Books selections were The Self-Sufficiency Bible by Simon Dawson, Jostein Gaarder's The Christmas Mystery, and George R.R. Martin's A Song of Ice and Fire.
A review of a new novella by Shona Kinsella… you heard Shona and I talking about The Flame and the Flood a couple of weeks ago on the show, and so this week I'll be reviewing it.
A review of a new novel by Jaime Lee Moyer… I'll be reviewing Divine Heretic, a reimagining of the story of Joan of Arc, which was published in August by Jo Fletcher Books.
And a review of another show in the Homemakers at HOME series… I'll be taking about A Series of Metaphors About a Plague, one of the performances created for the Homemakers series.
Plus… you can hear my weekly round-up of news from the World of Words. If you've got a news story you'd like to share, please use the News Form to submit it to the show. For review requests, please get in touch via the Contact Form.
Catch Hannah's Bookshelf on Saturday at 2pm on 106.6FM (if you're in the North Manchester area) or listen online (if you're further afield).
Missed the show? You can catch it again there: