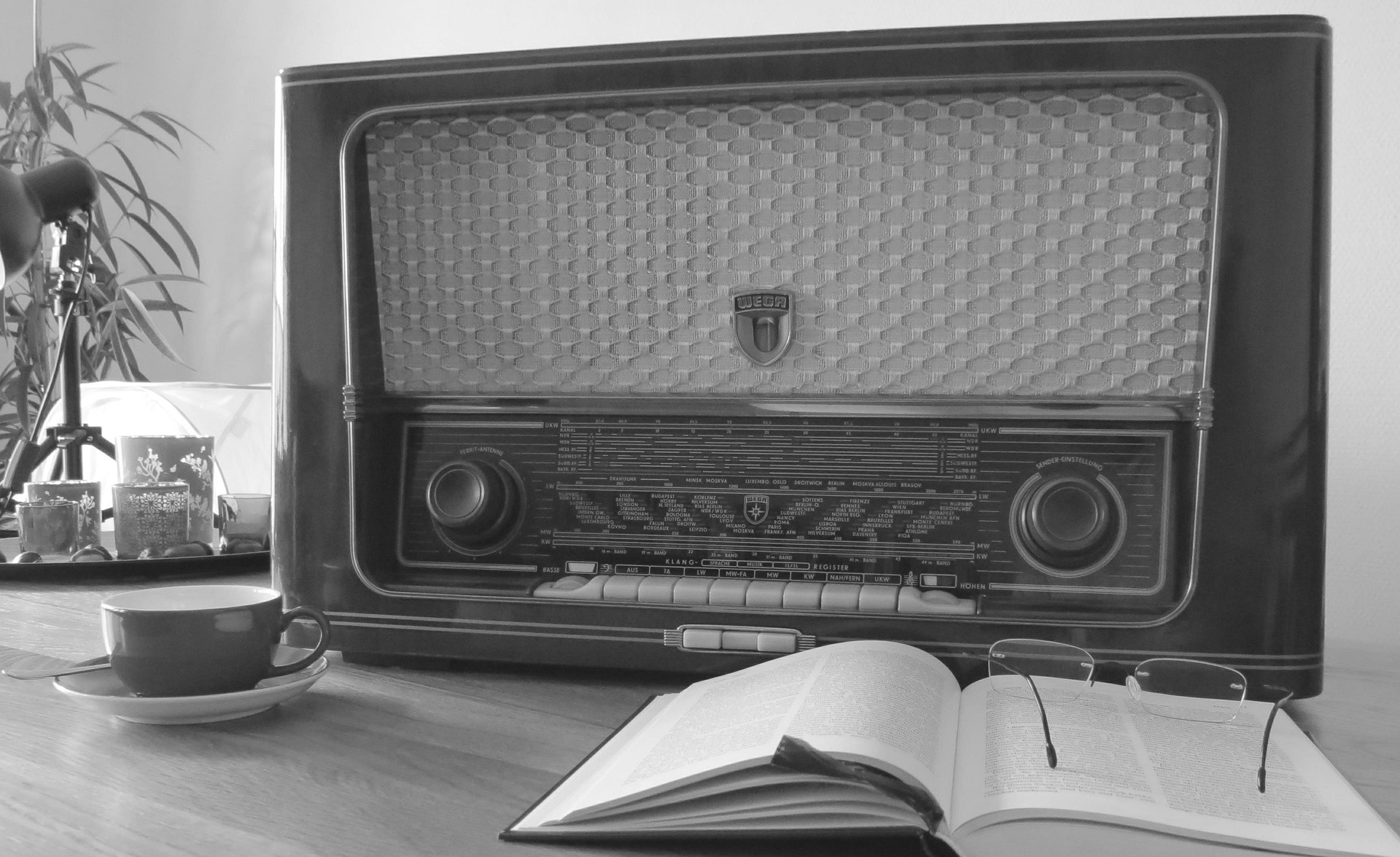 Join me on Saturday, 2-4pm, for Hannah's Bookshelf on North Manchester 106.6FM. This week we'll be talking about Angel Meadow and the history of Manchester, as my guest will be Dean Kirby.

Dean Kirby is a journalist who has been covering the news in Manchester, his home city, for nearly 20 years. His search for his ancestors led him to Victorian Manchester's Angel Meadow slum, where he made a remarkable discovery in the rubble of an archaeological dig. Angel Meadow: Victorian Britain's Most Savage Slum is his first book.
I'll be chatting to Dean about the dark history of Angel Meadow, and finding out more about the inspiration for the book. And, of course, Dean will be sharing his Apocalypse Books selections in the second hour of the show.
Catch Hannah's Bookshelf on 106.6FM (if you're in the North Manchester area) or listen online (if you're further afield).
Missed the show? You can catch it again here: