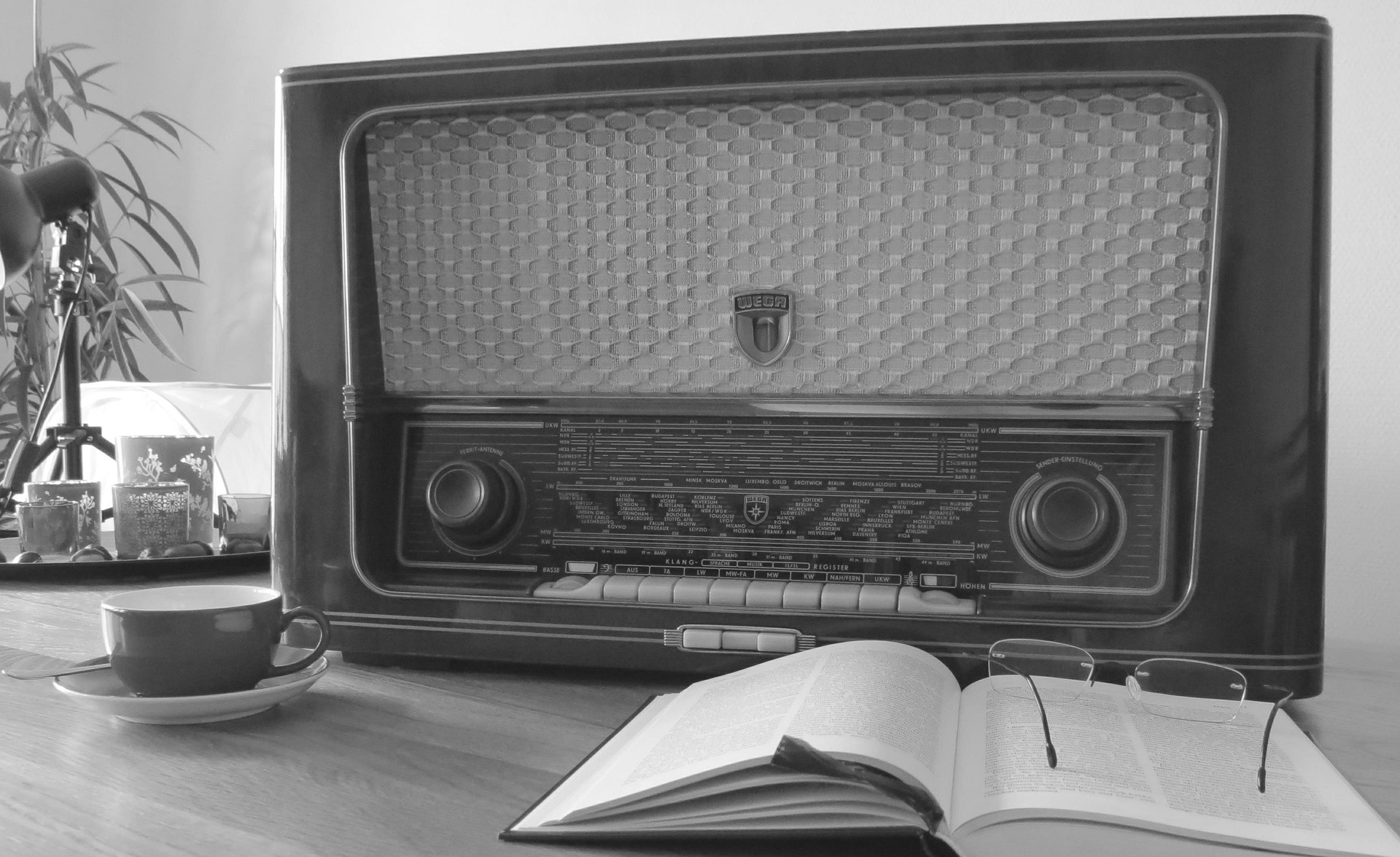 Join me this Saturday (2-4pm) for Hannah's Bookshelf on North Manchester 106.6FM. This week's guest is the fabulous Emma Jane Unsworth.

Emma's first novel Hungry, the Stars and Everything (Hidden Gem) won a Betty Trask Award from the Society of Authors and was shortlisted for the Portico Prize 2012. Her short story 'I Arrive First' was included in The Best British Short Stories 2012 (Salt). She has worked as a journalist, a columnist for The Big Issue, and a barmaid. Her second novel Animals was published by Canongate in May 2014 and won a Jerwood Fiction Uncovered Prize 2015. She is writing a third novel, as well as the screenplay of Animals, which has been optioned by BAFTA-nominated producer Sarah Brocklehurst and awarded development funding by the BFI. She is also writing a TV drama series for America.
You might remember that I talked about Hungry, the Stars and Everything on my show devoted to books set in Manchester. I'm so pleased that Emma is able to pop into the studio for a chat about her books, the Animals screenplay and, of course, her selections for Apocalypse Books.
Catch the show on Saturday at 2pm on 106.6FM (if you're in the North Manchester area) or listen online (if you're further afield).
Missed the show? You can catch it again here: