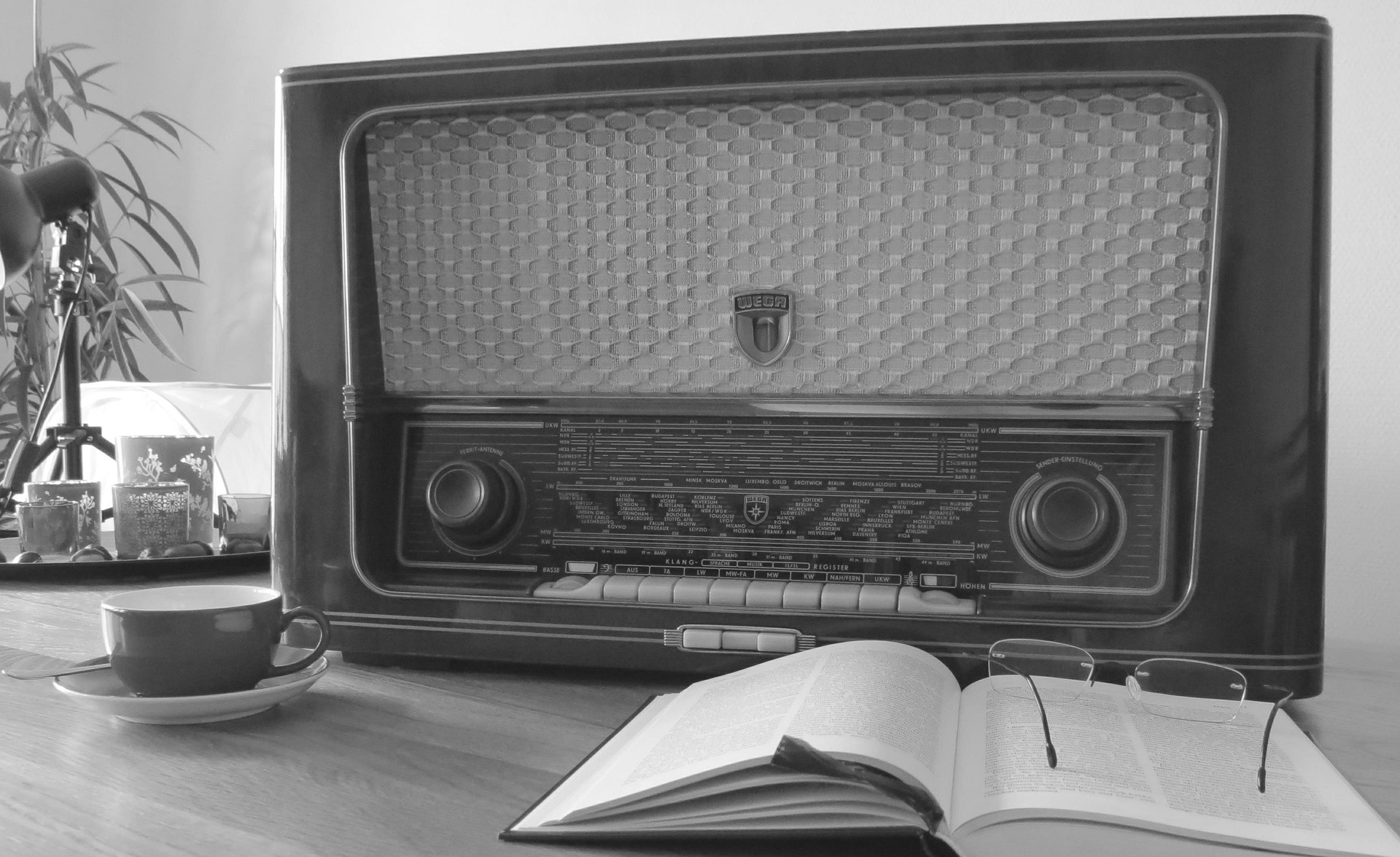 Join me on Saturday at 2pm for Hannah's Bookshelf on North Manchester FM. This week's guest is the wonderful Jane Bradley.

Jane is a fiction writer and editor whose short stories have appeared in print and online around the globe, most recently in Spoke: An Anthology of New Queer Voices (Dog Horn Publishing, 2015), and Convertible (Pankhearst, 2014). Her first full-length play, The Curse, is set to debut in Manchester in March 2016, and is supported by Arts Council England.
Jane is the founder and director of For Books' Sake, the charitable organisation championing writing by women, and the editor of short story collections Short Stack (2012), Derby Shorts (2013), Tongue in Cheek (2015) and (RE)Sisters (2016). She delivers creative writing workshops to women and girls across the UK, and her journalism has been published by The Guardian, Red, Bitch, Mslexia and more. Jane has been longlisted for a Young Enigma Award, and selected as one of Nokia's fifty Remarkable Women. She is currently a participant in Commonword's Women in the Spotlight programme.
Tune in on Saturday on 106.6FM (if you're in the North Manchester) or listen online (if you're further afield).
Missed the show? You can listen again here: