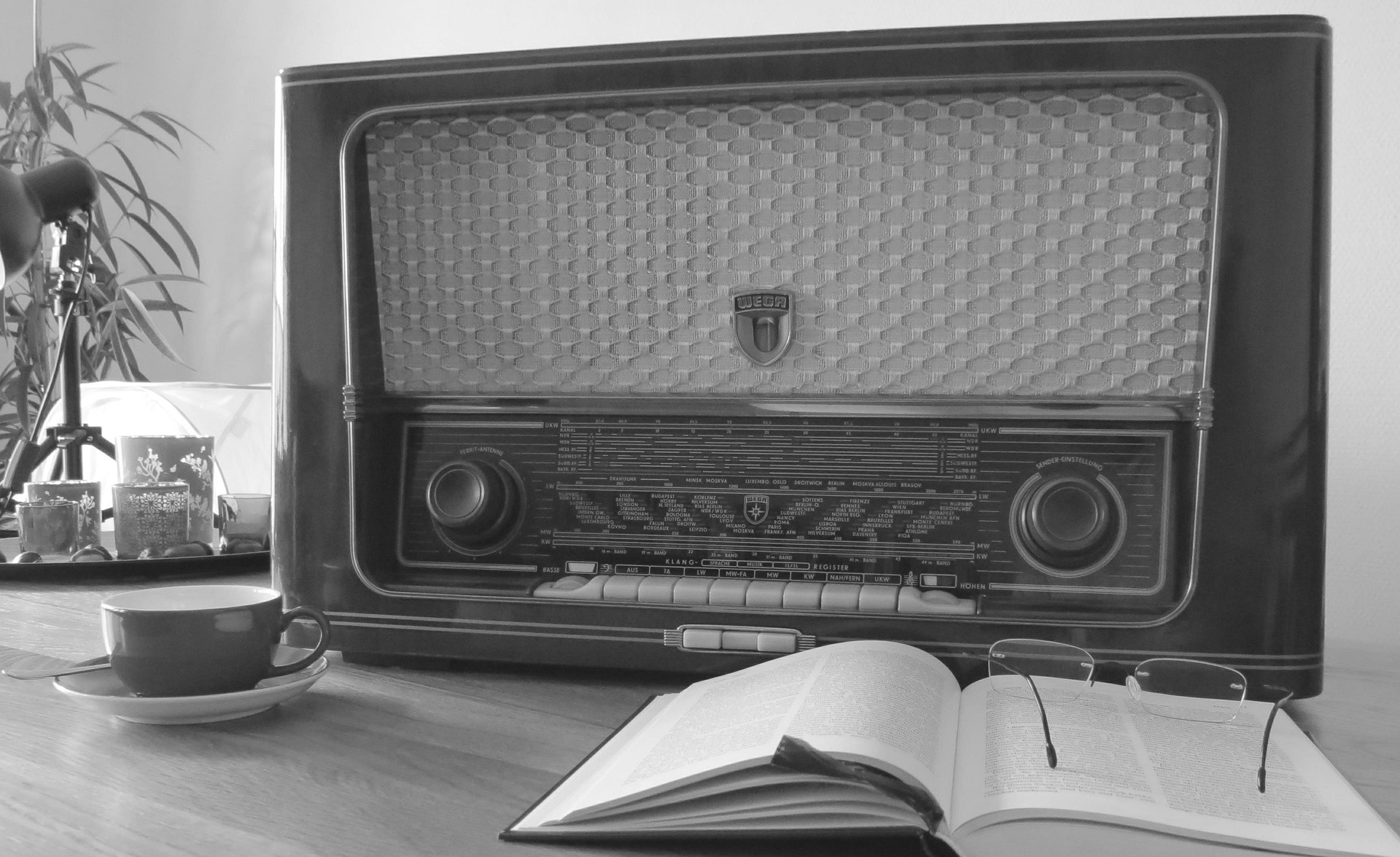 Join me on Saturday (2-4pm) for Hannah's Bookshelf on North Manchester FM. This week, my guest will be Erik Hofstatter.

Erik is a schlock horror writer who dwells in a beauteous and serenading Garden of England, where he can be encountered consuming copious amounts of mead and tyrannizing local peasantry. His work has appeared in various magazines and podcasts around the world such as Morpheus Tales, The Literary Hatchet, Sanitarium Magazine, Wicked Library, Tales to Terrify and Manor House Show. His second novella Rare Breeds is due to be published in March 2016 by KnightWatch Press.
Tune in on 106.6FM (if you're in the local area) or listen online (if you're further afield).
Missed the show? You can listen again here: