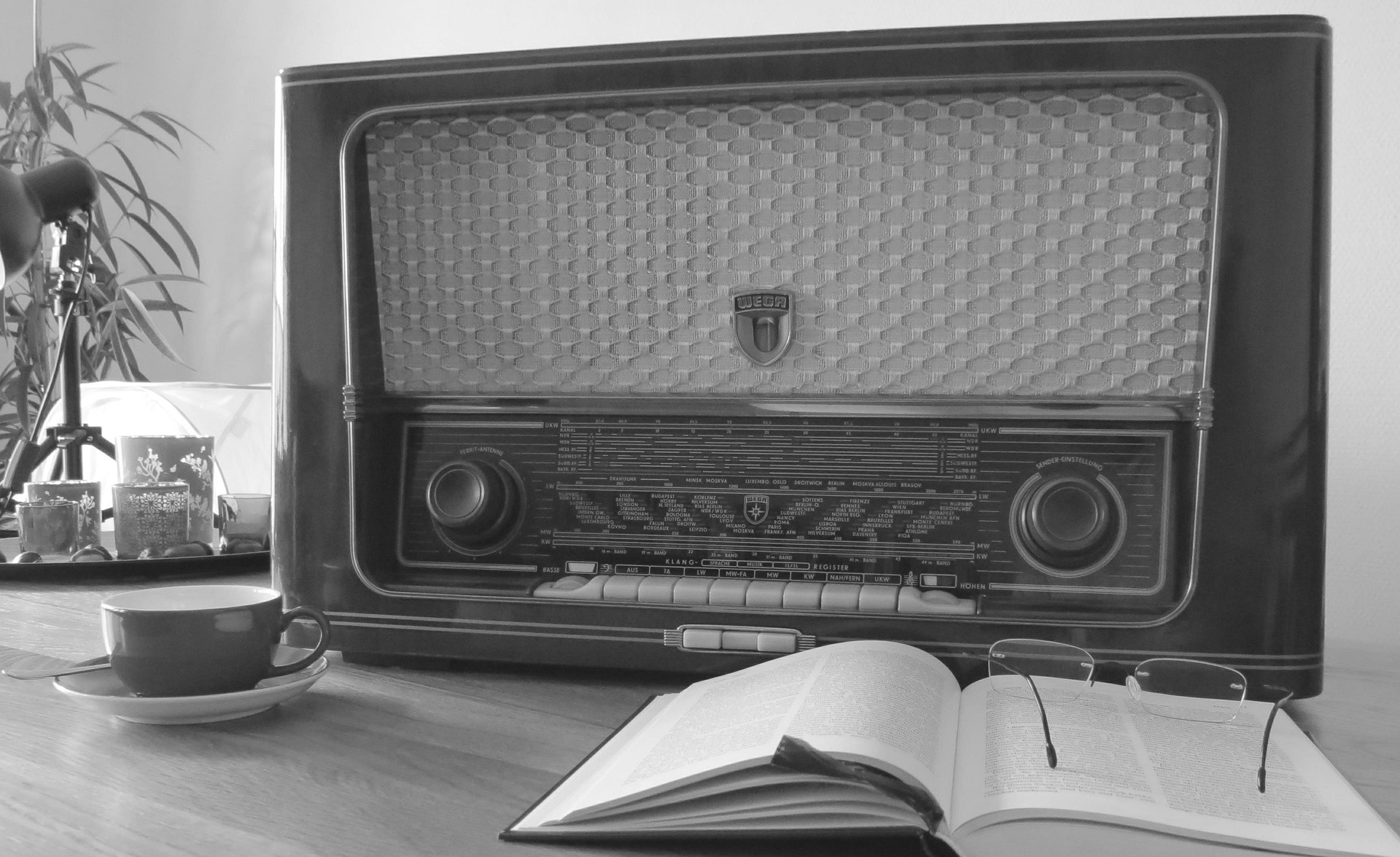 Join me on Saturday at 2pm on North Manchester FM for another episode of Hannah's Bookshelf. This week, my guest will be the brill Michael Forester.
Michael is 62 years old. He lives between the southern edge of the New Forest and the sea. Michael is close to being profoundly deaf. He is a full time author and public speaker, travelling both in the UK and internationally, speaking inspirationally and signing his books for readers in locations as far apart as the UK, Thailand and the Philippines. On graduating from Oxford University in 1977, Michael first taught economics, before spending over thirty years in the world of business consultancy and management. In 2015, he made a fundamental change himself, leaving management to concentrate full time on creative writing and public speaking. He is the author of nine published books to date, on subjects as diverse as business strategy, spiritual inspiration and epic fantasy poetry.
Michael has travelled around the planet to over forty countries, from the Amazon Rainforest, encountering ecological devastation, to South Africa, experiencing post-Apartheid forgiveness; from a personal pilgrimage in search of the singing bowls of Nepal, to a first-hand examination of the darker side of economic modernisation in the Philippines, besides many other destinations.
I'll be talking to Michael about his writing and his travels. And, of course, he'll be sharing his selections for this week's Apocalypse Books.
Catch the show on Saturday at 2pm on 106.6FM (if you're in the North Manchester area) or listen online (if you're further afield).
Missed the show? You can catch it again here: