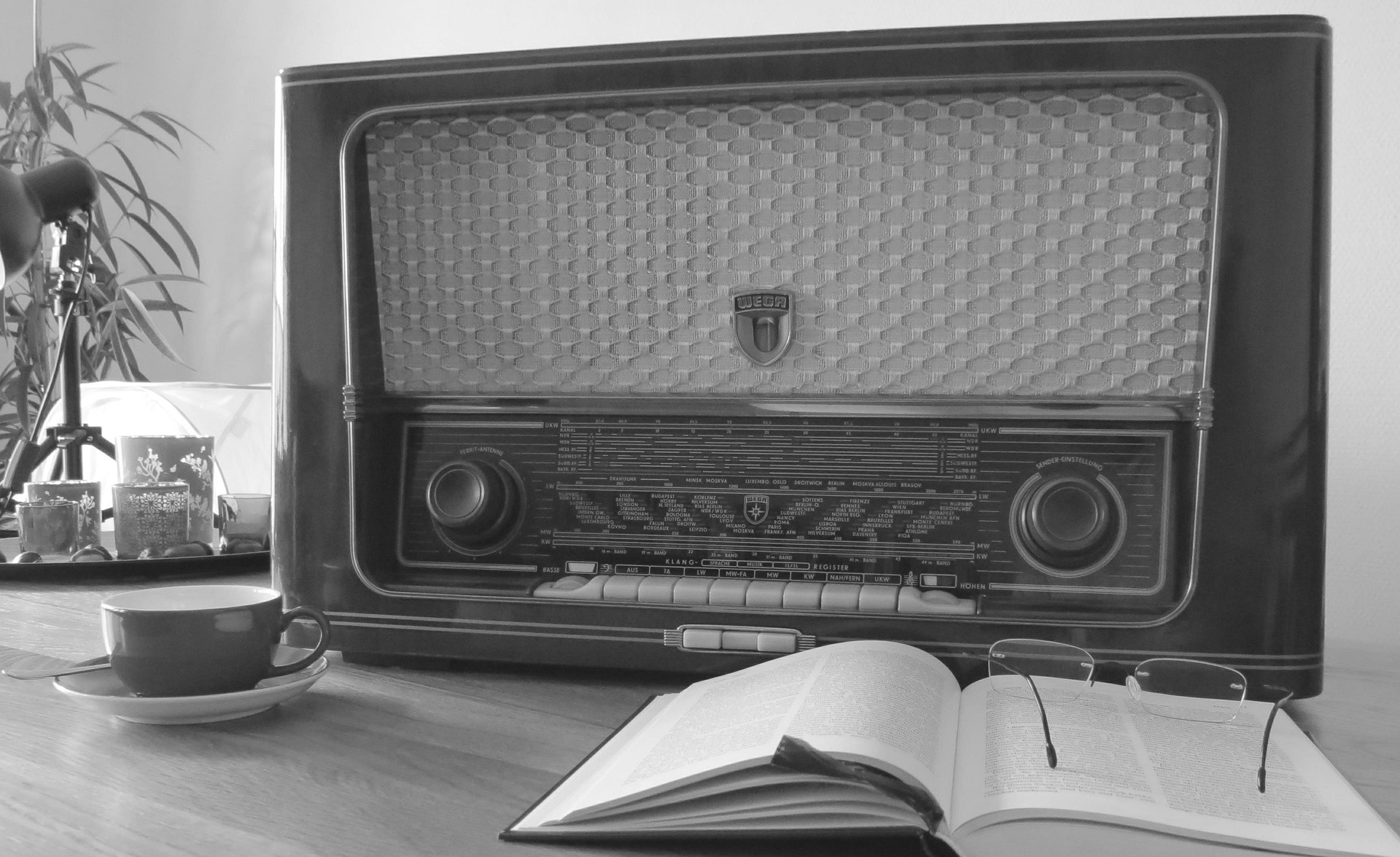 Join me this Saturday for a very festive edition of Hannah's Bookshelf… it's Hallowe'en!
I'll be joined in the studio by local resident, Hallowe'en fan and pumpkin carver extraordinaire Dorothy Shedwick (aka my mother-in-law) to take a look at some of our favourite creepy books and stories. Okay… okay… I know I talk about dark fiction a lot on the show, but I promise this week will have a few Hallowe'en surprises! Not least that I'll be presenting the entire show in costume (this may seem a little pointless, as it's a radio show, but I take Hallowe'en very seriously).
Tune in on Saturday at 2pm – 106.6FM (if you're in the North Manchester area) or listen online (if you're further afield).
Update:
The book that I talked about at the beginning of the show was Trick or Treat: A History of Halloween by Lisa Morton (Reaktion Books, 2012). The Boggart Hole Clough poem was found on the Boggart Hole Clough Community Action Trust website, and there's more information about the story of the Boggart-haunted farm here. More details about Hannah Beswick (the Manchester Mummy, who was eventually buried in Harpurhey Cemetery) can be found on Wikipedia, and there's a run-down of the various hauntings that were reported after Beswick's death here.
And as for the story of Crumpsall Hoofprints… well… I'm afraid I can't reveal my sources on that one…
Missed the show? You can listen again here:
Hannah's Halloween Bookshelf 31/10/2015 – with special guest Dorothy Shedwick by Hannah's Bookshelf on Mixcloud