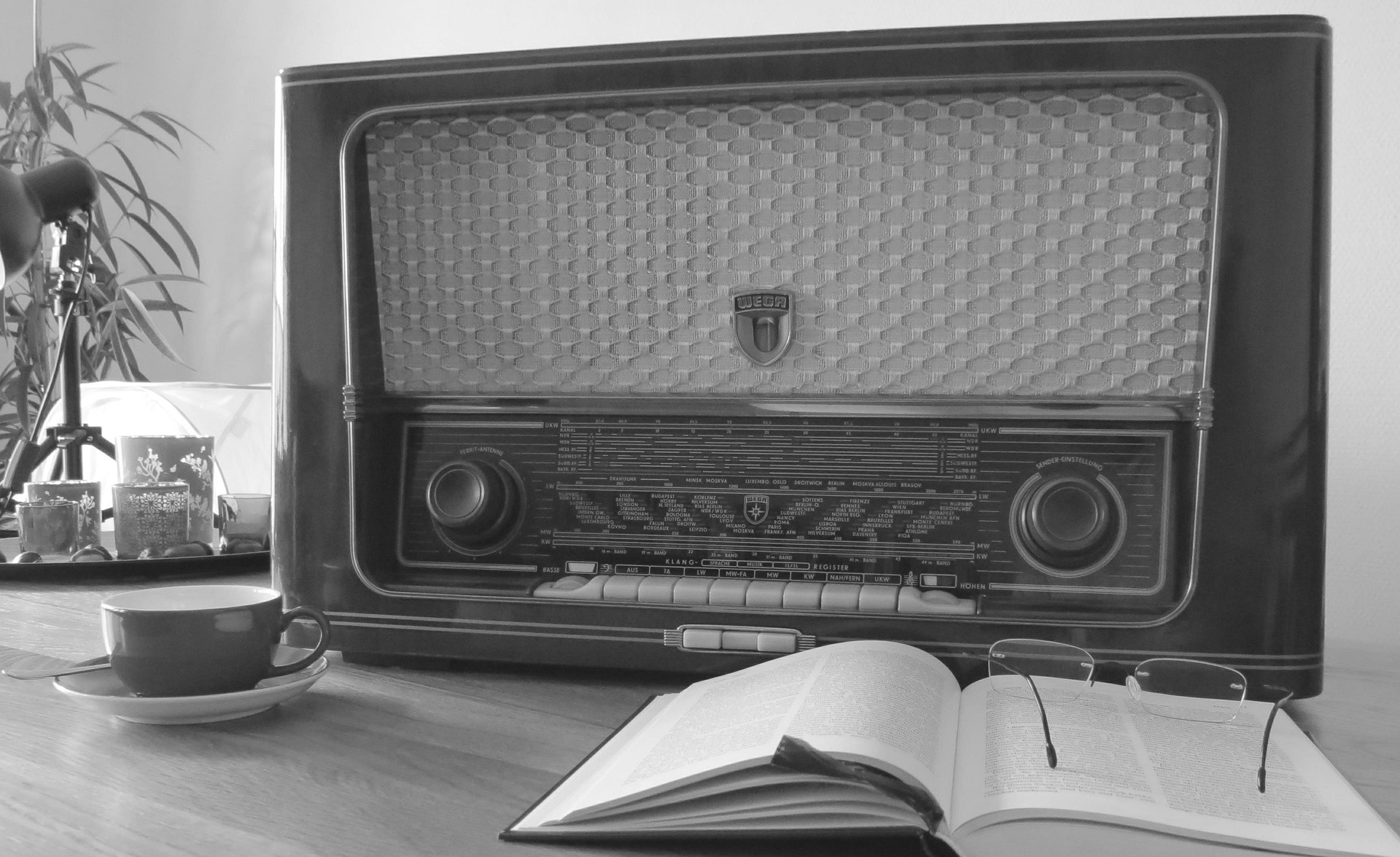 Join me on Saturday, 4-6pm, for Hannah's Bookshelf on North Manchester 106.6 FM.
My guest this week will be the wonderful Simon Bestwick. Described by Ramsey Campbell as being 'among the most important writers of contemporary British horror', Simon is the author of two novels, three collections, and numerous short stories and novellas. Simon's novel The Faceless is one of the few books to actually give me genuine nightmares (which is, of course, a good thing). You should also check out Simon's excellent story 'Trading Flesh' in the Impossible Spaces anthology (published by Hic Dragones and edited by me).
Simon will be talking to me about writing, horror and more – and he'll be sharing his Apocalypse Books selections as well. Tune in to 106.6FM (if you're in the North Manchester area) or listen online if you're further afield.
Missed the show? You can catch it here:
Hannah's Bookshelf 04/07/15 – with special guest Simon Bestwick by Hannah's Bookshelf on Mixcloud