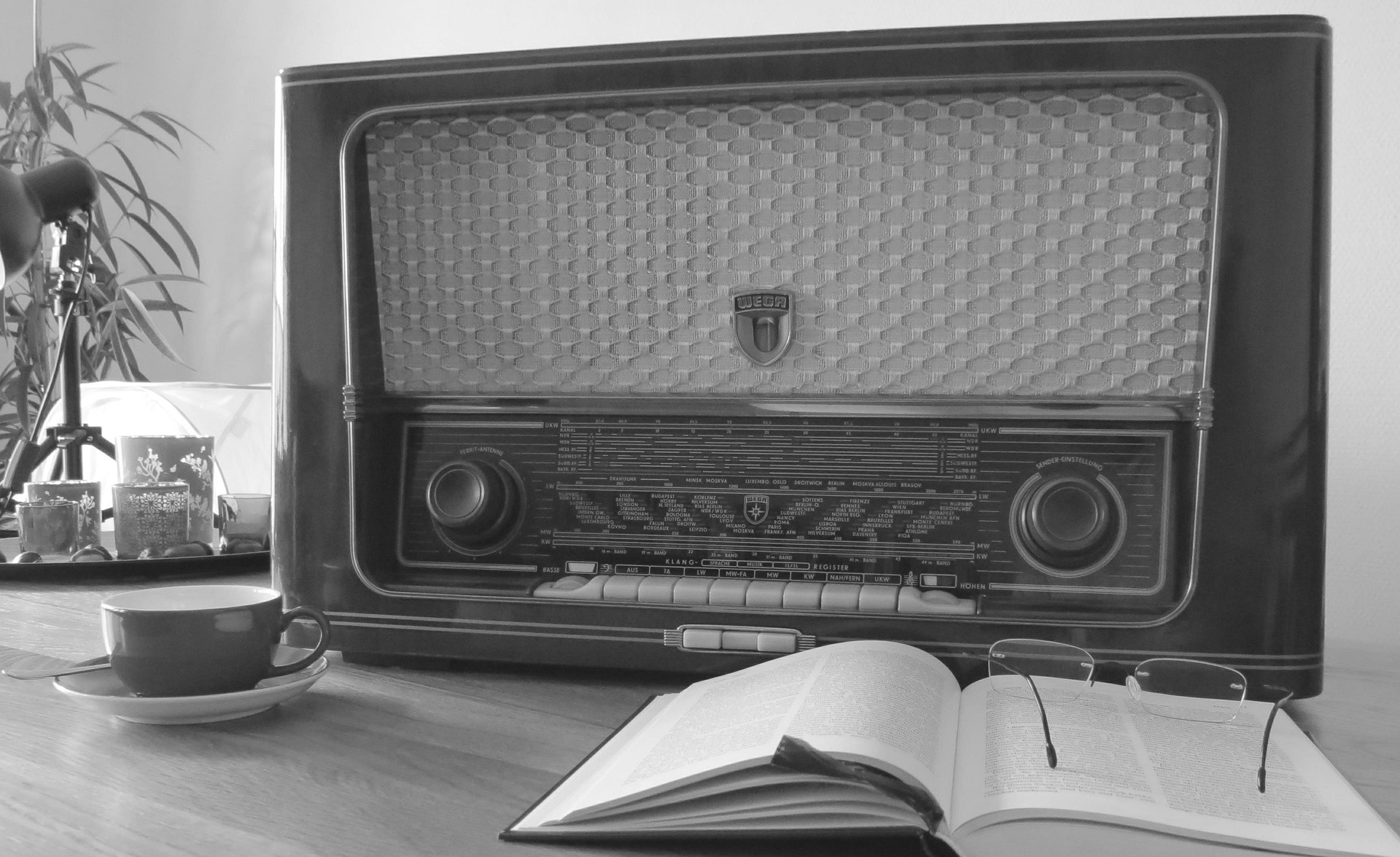 Join me on Saturday at 4pm for Hannah's Bookshelf on North Manchester 106.6FM. My guest this week will be Mike Whalley. Mike is a freelance journalist who writes for BBC Sport and ESPN, and who occasionally edits the Daily Star's Text Maniacs page. He has had comedy sketches broadcast on Radio Four and Radio Four Extra, and is a long-term member of Manchester's Monday Night Group, co-editing their 2014 anthology No More Chairs.
Mike and I will be chatting about writing, the Monday Night Group and Manchester's writing scene. And, of course, Mike will be sharing his Apocalypse Books selections.
Tune in on Saturday at 4pm – 106.6FM if you're in the North Manchester area, listen online if you're further afield.
Missed the show? You can listen again here:
Hannah's Bookshelf 13/06/15 – with special guest Mike Whalley by Hannah's Bookshelf on Mixcloud