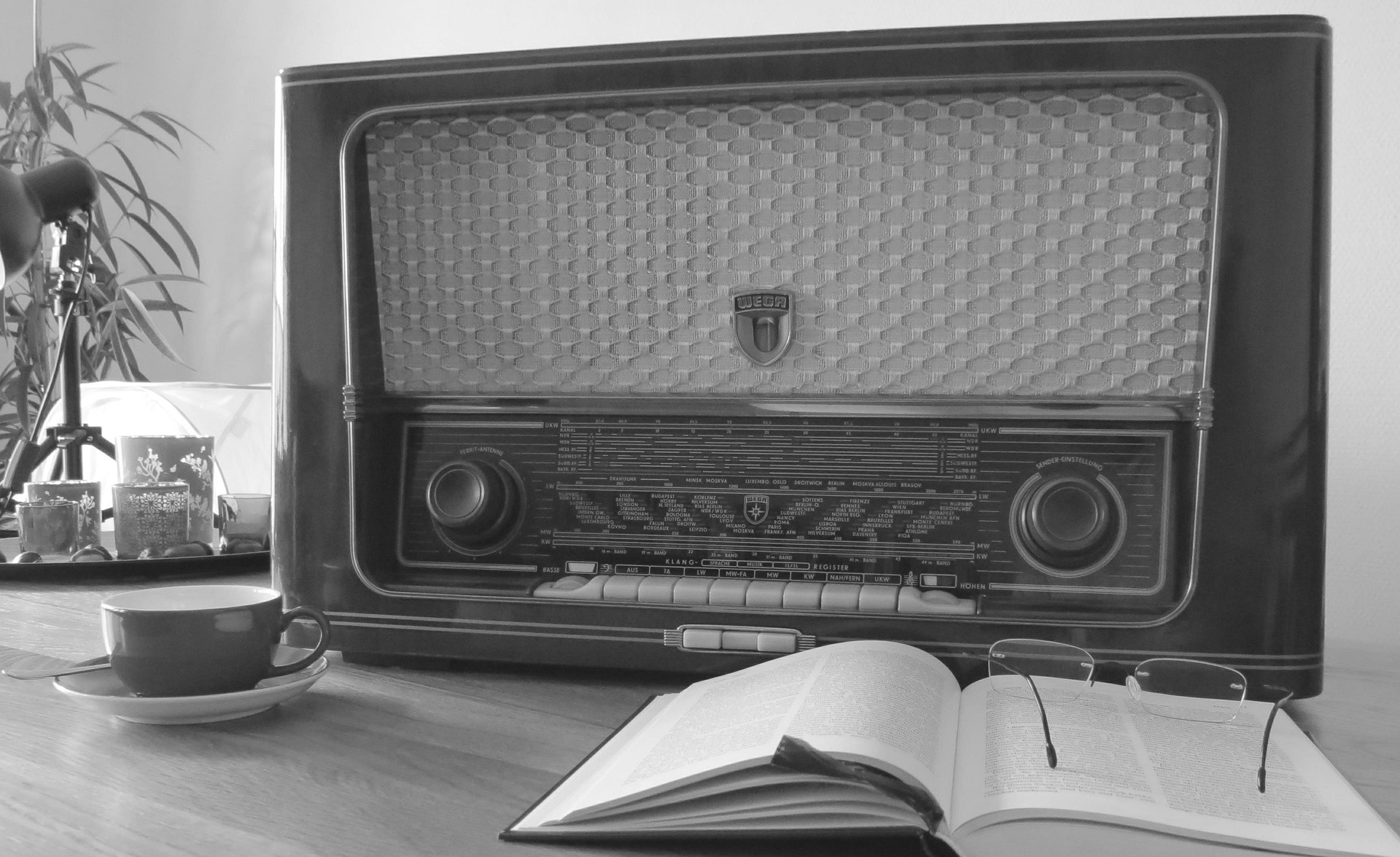 Catch Hannah's Bookshelf on North Manchester FM this Saturday at 2pm, when I'll be welcoming the fantastic Judy Morris and Elaine Bousfield of ZunTold Publishing to the studio.
Judy trained as a teacher, and taught hundreds of pupils over a twenty-five year classroom career before becoming a headteacher and then a writer. Since the earliest days of her teaching career she's written poems, stories and plays to use with children in the classroom. She's always been passionate about teaching, delivering high-quality education and giving students a voice in their learning whilst helping them to develop resilience, good mental health and personal wellbeing. Through her writing, she focuses on developing wellbeing using the power of language.
Elaine is the founder of ZunTold, a new publishing company based in Manchester. ZunTold publishes middle grade and YA fiction and has a particular interest in Fiction as Therapy – working with fiction as a way of exploring feelings, issues and developing insight into the complexity of being human. Elaine trained as counsellor and worked for many years with young people. In 2001 she founded XenZone and in 2004, Kooth, an online counselling and support platform for children and young people aged 11-25. Today she remains the founder and a director of the company. This work was the inspiration for ZunTold and the company has plans to work with writers to develop work that can be helpful to readers be they young people, teachers, parents or therapists.
I'm going to be chatting to Judy and Elaine about publishing and writing, and about mental health and wellbeing. And, of course, they'll be sharing their selections for this week's Apocalypse Books.
Catch the show on Saturday at 2pm on 106.6FM (if you're in the North Manchester area) or listen online (if you're further afield).
Missed the show? You can catch it again here: