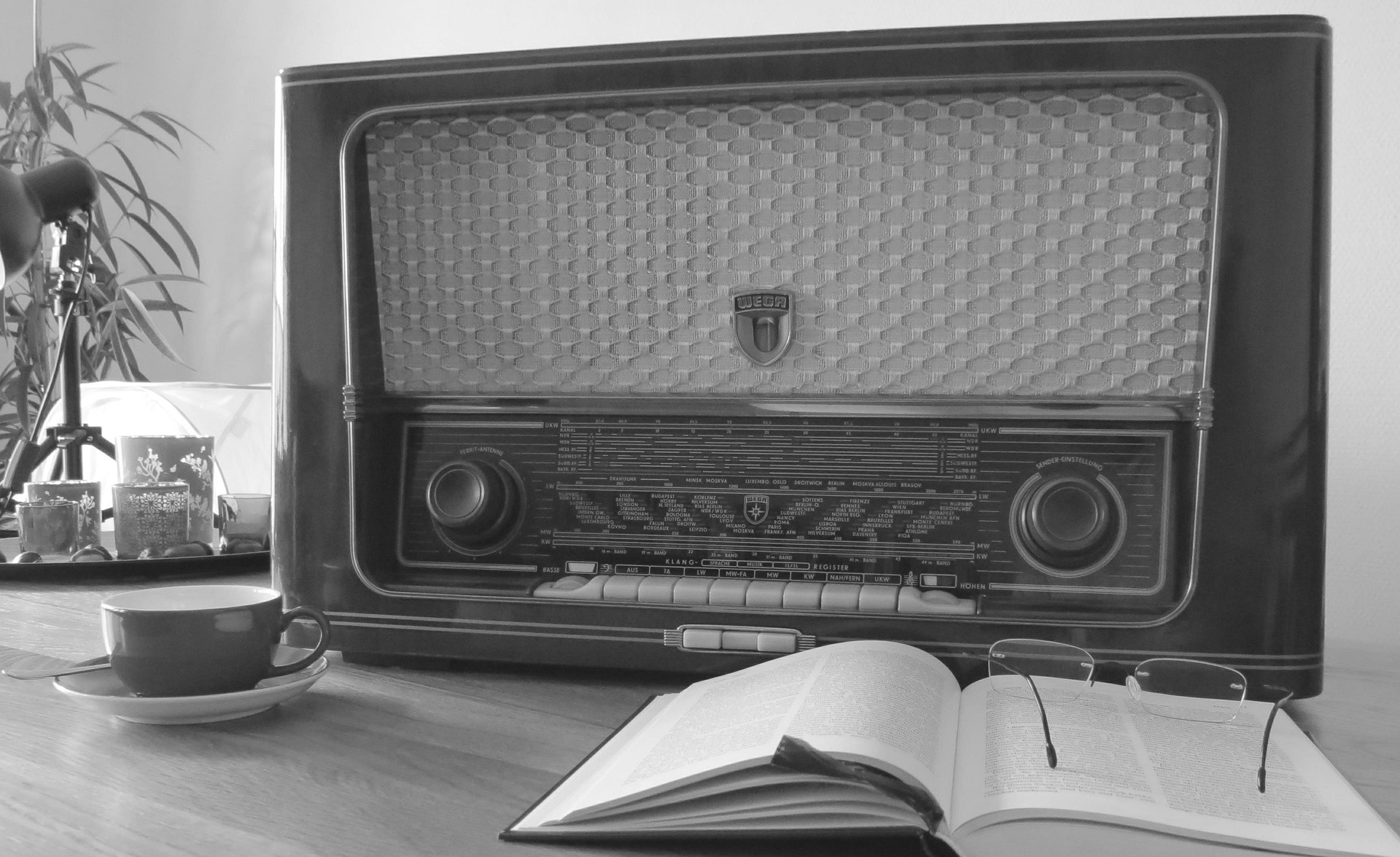 Join me this Saturday, 2-4pm, on North Manchester FM for Hannah's Bookshelf.
My guest this week is Annette Sills.
Annette was born in Wigan, Lancashire to parents from Co. Mayo, Ireland. Her short stories have been longlisted and shortlisted in a number of competitions including the Fish Short Story Prize and the Telegraph Short Story Club. Her first novel, The Relative Harmony of Julie O'Hagan was awarded a publishing contract with Rethink Press after it was shortlisted in their New Novels Competition 2014. Annette currently lives in Manchester with her husband and two children.
I'll be chatting to Annette about her writing, and she'll be sharing her Apocalypse Books selections. Tune in at 2pm on 106.6FM (if you're in the North Manchester area) or listen online (if you're further afield).
Missed the show? You can listen again here:
Hannah's Bookshelf 07/11/2015 – with special guest Annette Sills by Hannah's Bookshelf on Mixcloud