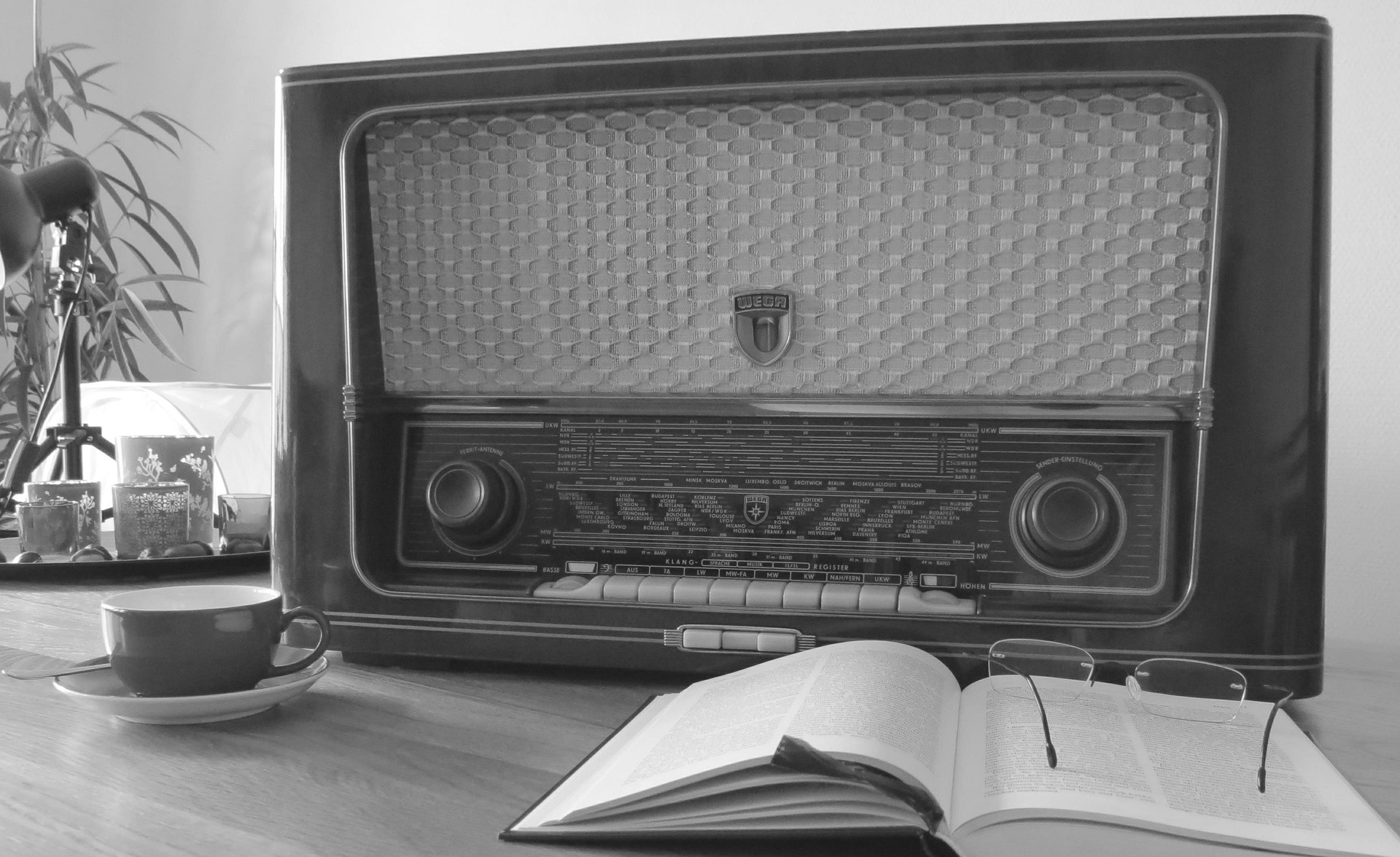 Join me on Saturday at 2pm for another episode of Hannah's Bookshelf on North Manchester FM. This week, my guest will be the wonderful Laura Harper.
Laura Harper is an award-winning scriptwriter for theatre and film. She has had work performed at Southwark Playhouse, Bread & Roses Theatre, The Royal Exchange Studio, 53Two, Tristan Bates Theatre, Studio Salford, The Dukes Theatre, Oldham Coliseum, Hope Mill Theatre, and The Bunker Theatre, London. She has been commissioned to write pieces by the Manchester Actors and Directors Partnership, University of Manchester and The Manchester College. Her short screenplay Sit was selected by Elicit Pictures following an international talent search.
Laura's awards include the Madeline Boden Award for Best New Play, the Iron & Fire Award for New Writing, Runner Up of the Derek Jacobi Award for New Writing, and most recently, the WFTS Award for Best New Writing.
I'll be talking to Laura about her scripts – and her awards – on this week's show! And, of course, she'll be sharing her selections for this week's Apocalypse Books.
Catch the show on Saturday at 2 on 106.6FM (if you're in the North Manchester area) or listen online (if you're further afield).
Missed the show? You can catch it again here: