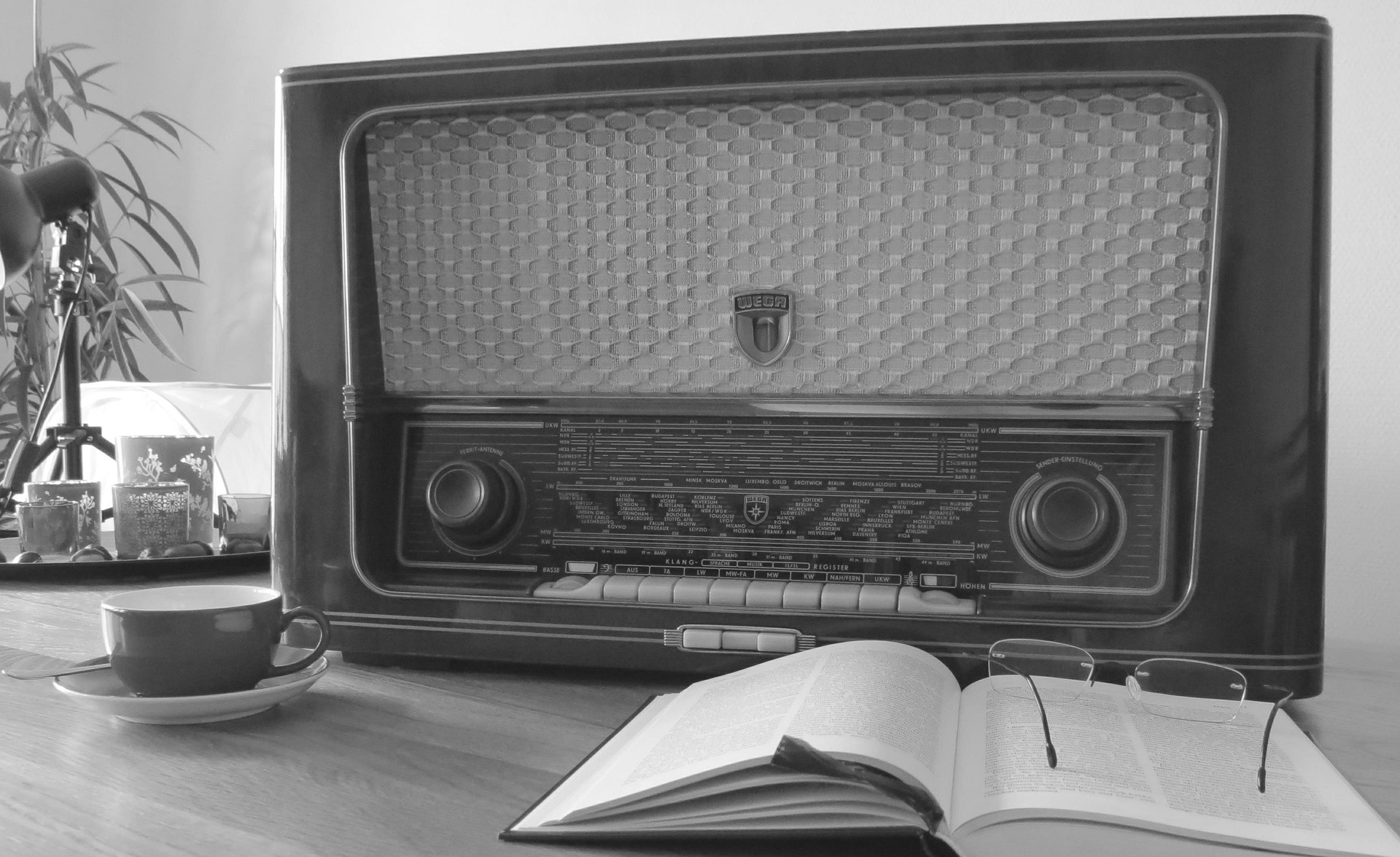 Join me on Saturday at 2pm on North Manchester FM for Hannah's Bookshelf. This week, I'll be joined in the studio by the fab Sarra Culleno.
Sarra is a London-born, Manchester-based poet, a mother of two and an English teacher. She performs open mic poetry events and slams across the UK. She writes about children's rights, motherhood, identity, gender, age, technology, the environment, politics, modern monogamy and the education system. She has work published by Les Femmes Folles in Nebraska ('Lost in my DMs', 'Song of the Young Mother', and 'Phone Phantom Pantoum'), Three Drops Press ('PMT Virelai'), Hidden Voices ('Hansel and Gretel the Woodcutter's Children') and in The Bollocks to Brexit Anthology ('Terza Rima's Woke Blog').
Sarra was longlisted for the Cinnamon Press Pamphlet Prize and appeared as Featured Poet at the Herstories Festival, Celebrate Whalley Range and That's What She Said (For Books' Sake). She also appeared as a Special Guest reader in the Greater Manchester Fringe show, Streetlights&Fairylights at The Hope Aria Theatre.
I'll be chatting to Sarra about her work, poetry and performance. And, of course, she'll be sharing her selections for this week's Apocalypse Books.
Catch the show on Saturday at 2 on 106.6FM (if you're in the North Manchester area) or listen online (if you're further afield).
Missed the show? You can catch it again here: