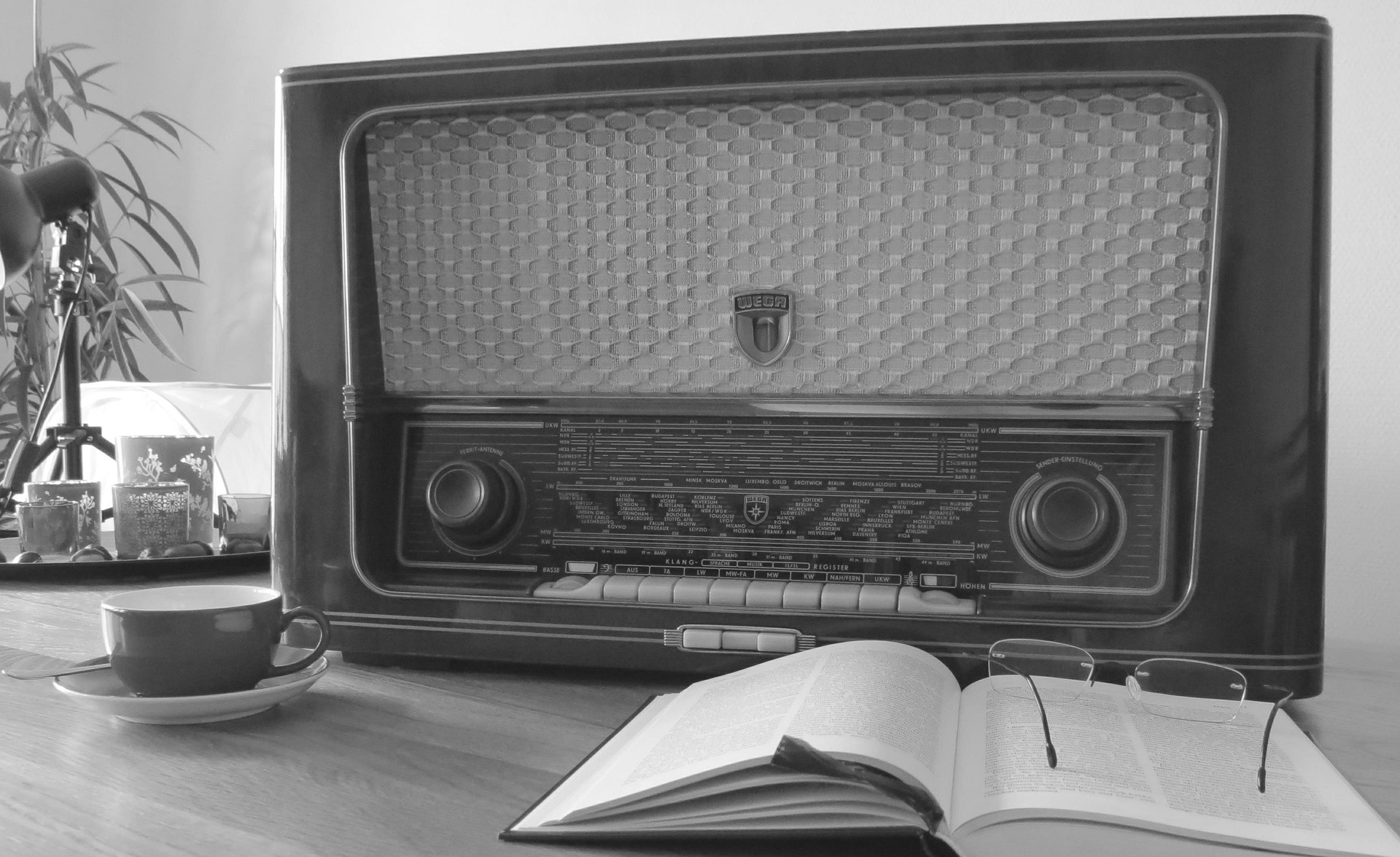 Join me at 4pm tomorrow for Hannah's Bookshelf on North Manchester 106.6FM. My guest this week will be Tony Walsh, renowned performance poet, writer and poetry teacher. We'll be talking about poetry and the Manchester writing scene, as well as chatting about Tony's fantastic book Sex & Love & Rock&Roll.
Tony's work has been called 'absolutely beautiful' by Cerys Matthews and 'fabulous stuff' by Irving Welsh. He has been commissioned to write poems commemorating (among other things) Alex Ferguson's retirement, the Great Manchester Run and Manchester Derby matches. Most recently, he has written 'We Are Manchester', a poem to mark the twentieth anniversary of the Manchester Arena, which is currently displayed at the Arena for ticket-holders and acts to see.
Catch Hannah's Bookshelf this Saturday, 4-6pm, on North Manchester FM: tune into 106.6FM (if you're in the area) or listen online (if you're further afield).
Missed the show? You can listen again here:
Hannah's Bookshelf 23/05/15 – with special guest Tony Walsh by Hannah's Bookshelf on Mixcloud