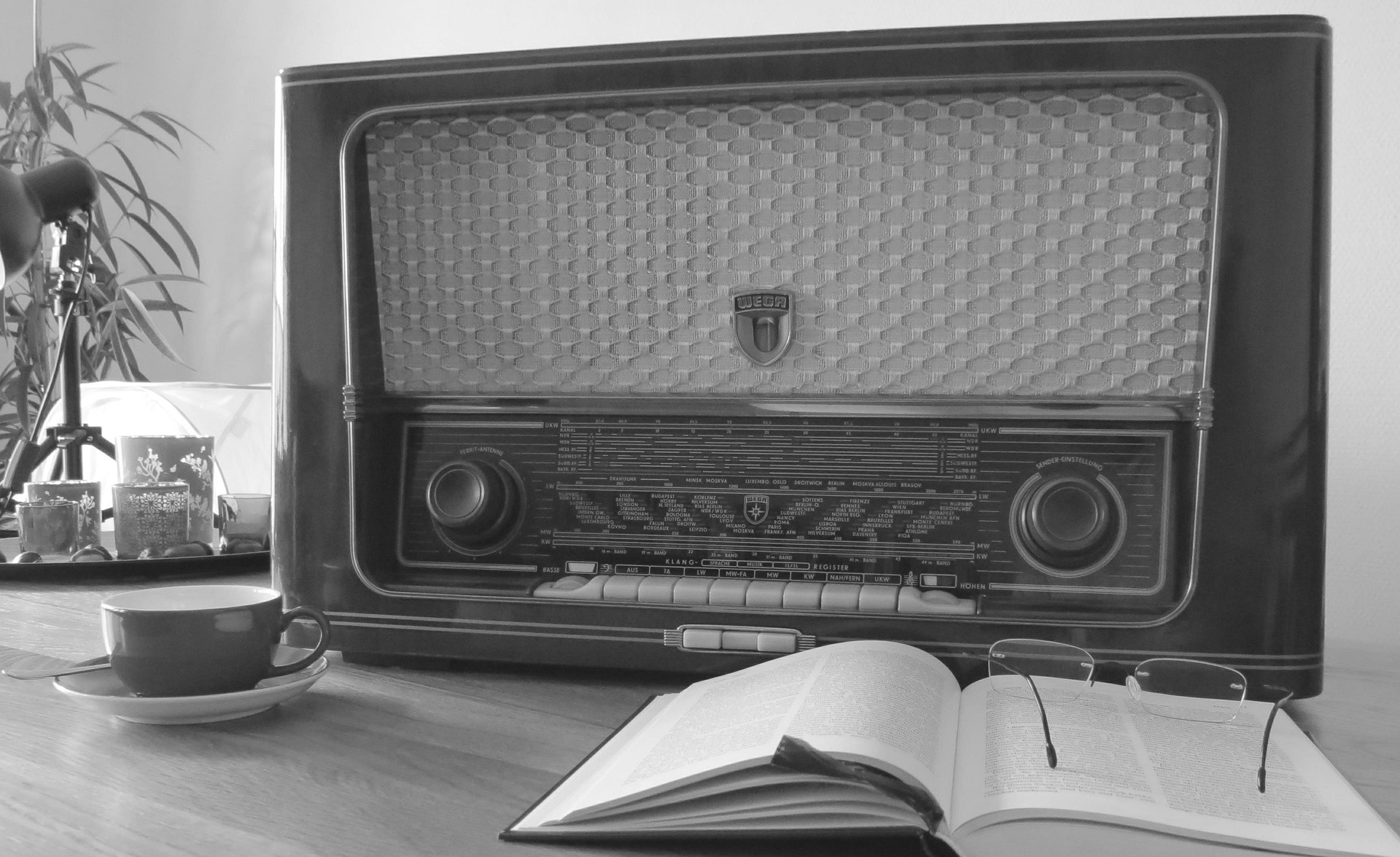 Join me on Saturday for Hannah's Bookshelf on North Manchester FM, 4-6pm.
My guest this week is the wonderful Bernadette Hyland (aka @lippysocialist), activist, journalist and writer. Bernadette's new book, Northern ReSisters: Conversations with Radical Women (published this month by The Mary Quaile Club) looks at the lives of nine women from the North West who have been active in the radical movements of the last forty years. Bernadette will be chatting to me on Saturday about the book, activism and writing, as well as sharing her Apocalypse Books selections.
If you're in North Manchester, you can catch the show on 106.6FM. If you're further afield, you can listen online.
Missed the show? You can listen again here:
Hannah's Bookshelf 09/05/15 – with special guest Bernadette Hyland by Hannah's Bookshelf on Mixcloud